A Message to
Helping Professionals
Thank you for visiting the website of Sexaholics Anonymous (SA) of South Central Texas. As recovering sex addicts, we are grateful to those helping professionals who support the emotional, physical and spiritual needs of people who suffer from sexual addiction. Whether you are a physician or clergy or addiction therapist or work for a government agency, we share a common goal – to help the sexaholic who is still suffering in active addiction.
Many of us also seek psychological and spiritual support as part of our recovery journey. We have discovered that our journey may take us down several recovery paths. 
We invite you to use this website as a resource for yourself as you help your clients to recover from their addiction and lead healthy, productive lives. We invite you to:
Use the readings, information and links found on our website.

Encourage someone you suspect of having a sexual addiction to attend one of our meetings.

Reach out to us with questions or a desire for additional information.
Our program of recovery follows the principles of the Twelve Steps of Sexaholics Anonymous which helps us recover from our addictions. The Twelve Traditions of Sexaholics Anonymous guide our relationships between the groups, members, the global fellowship and society at large. The SA Twelve Steps and Twelve Traditions are adapted from the Twelve Steps of Alcoholics Anonymous.
We are non-professional. We are not a treatment or therapy program. We do not claim to have all the answers, but we can share our journey to recovery with those who are seeking their own recovery.
If you don't find an answer to your questions on our website, we invite you to email us.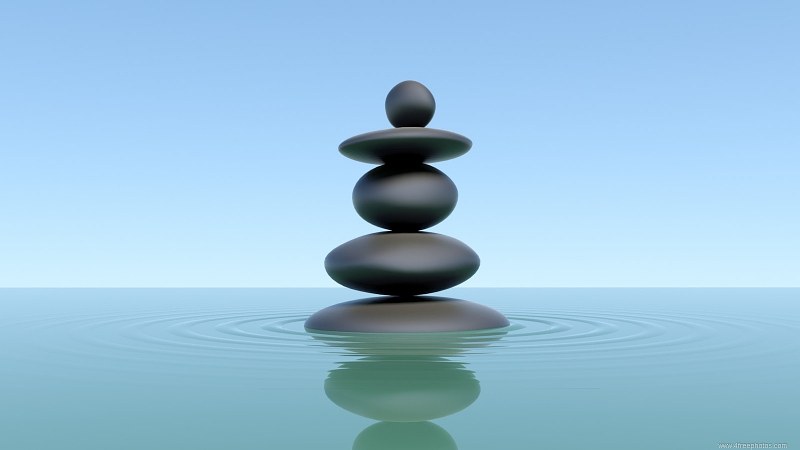 Frequently Asked Questions
Supporting Family and Friends of Sexaholics
Sexual addiction is a debilitating disease with far-reaching impact to families, friendships, and across all social settings. In your professional capacity, you will likely encounter clients who are dealing with the actions of a Sexaholic. There are resources available to help them also. 
S-Anon International Family Groups is a Twelve Step fellowship of the relatives and friends of sexually addicted people who share their experience, strength and hope. S-Anon and S-Ateen offer help and hope to family members, friends or anyone who has been impacted by the pain and chaos caused by the disease. To learn more about these recovery programs and the support they might offer for your clients, visit www.sanon.org.