Sexaholism can impact anyone.
Whether you are the one with the problem, or a family member, friend, co-worker, teacher, supervisor, clinical or spiritual professional, we want to provide resources to support yourself when you are ready.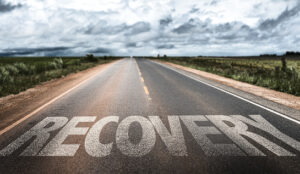 The recovery journey begins.
Adopted with the permission of Alcoholics Anonymous, our Twelve Steps and Twelve Traditions are the center of our recovery journey. Explore our recovery materials.
Support for those impacted.
It does not matter whether that person is a family member, a partner, spouse, child, or someone outside the family like a friend, teacher, or boss.  Sexaholism can affect anyone.
We are all in recovery together.
Sexaholics Anonymous offers resources and support to clinical and spiritual healers who encounter and work with people suffering from lust, pornography and sex addiction.