Select a topic below to find additional information and resources to support your recovery. If you don't see what you are looking for, or something is out of date, contact your intergroup group service representative (GSR). 
If you have suggestions about how to improve the site, contact the SA South Central Texas website administrator.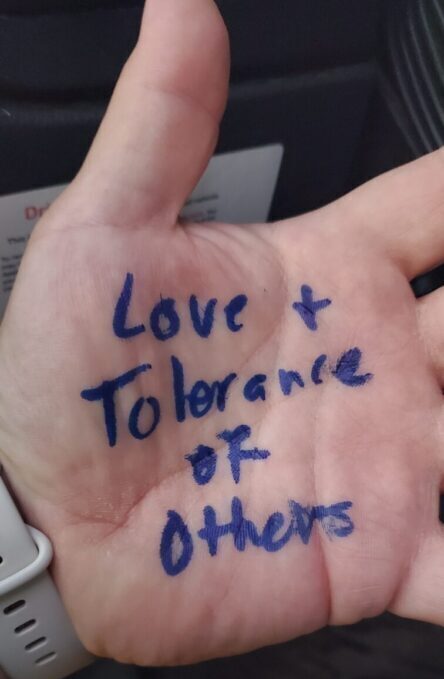 Find Fellowship Resources
Meeting Tools
Newcomers
Audio Library
Intergroup Contacts
International Fellowship
Days in Recovery
Meeting Tools
Find current meeting resources including:
In-person meeting scripts
Zoom meeting presentations
Meeting schedule and details
Morning meeting sign-up
Daily sobriety renewal script
For updated resources, go to the SA South Central Texas
Google Drive
.
Newcomers
Audio Library
Intergroup Contacts
International Fellowship
Days in Recovery